A Warm Welcome
We at Pure Healing Art Spa provide various services to our clients.
Let the stresses of the day, or your chronic pain be massaged and kneaded away as the relaxing music drifts around you.
Pure Healing Art is proud to bring the greater Dallas, Texas area the finest in aromatherapy, reflexology, massage therapy, and more.
Popular Services
These procedures are the best and most loved by our customers.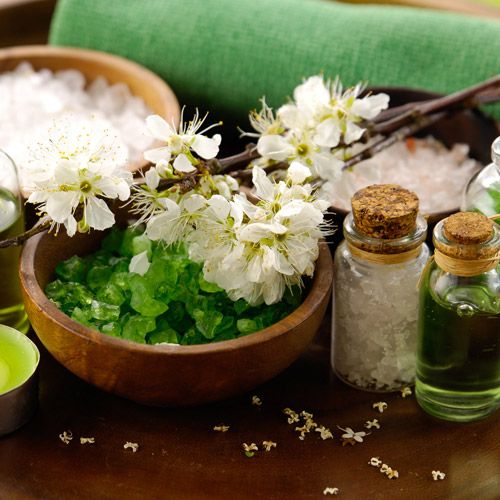 Aromatheraphy
Aromatherapy is an ancient healing art that uses essential oils from flowers and herbs. These oils have healing, beautifying,
Make Reservation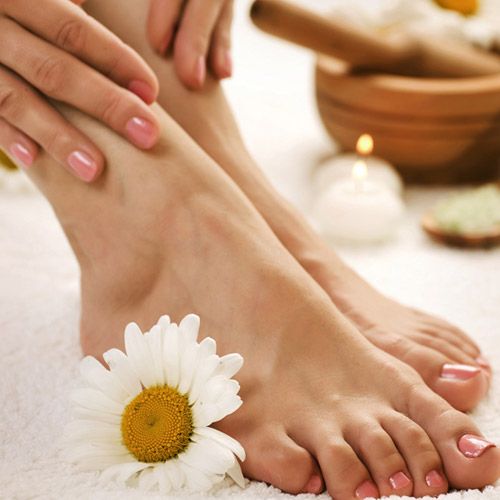 Reflexology
Within the human body are specific energy zones. These energy zones are connected to specific pressure points on the feet.
Make Reservation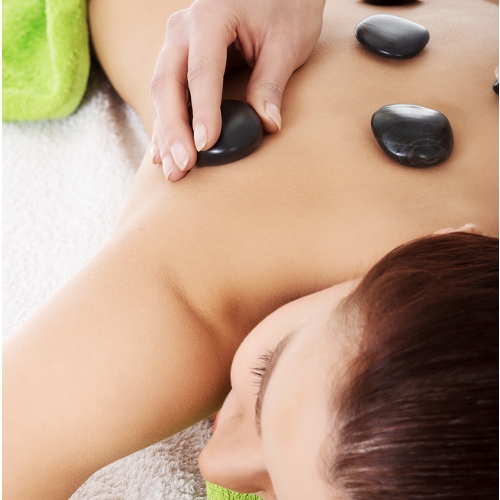 Hot Stone Massage
Stone massage is designed to balance the emotional, mental, physical, and spiritual sphere of your being.
Make Reservation
Specialty Massage Services
At Pure Healing Art, we are proud to offer a wide variety of massage therapy techniques to help relax, rejuvenate, and cleanse your body.

This is the traditional relaxing massage. Swedish massage movements include gentle to firm pressure with long, relaxing, rolling strokes, using various light oils.
Make Reservation

Shiatsu is a Japanese healing massage that has been in use for five thousand years. Shiatsu massage applies pressure to meridian points along the spine.
Make Reservation

Therapeutic massage focuses on trigger points in the body that can cause pain, and is a wonderful treatment to ensure relaxation.
Make Reservation

Our pregnancy massages calms the body, mind, and spirit, while restoring balance to the endocrine. Special supports and the utmost caution are taken.
Make Reservation

This form of Swedish massage uses warm, herbal-infused body oils that are selected base on your personal needs and according to your predominant Dasha.
Make Reservation

The perfect beginning or end to a challenging day, Pure Sauvignon massage is a toning rubdown using grape seed extract and oils.
Make Reservation